Should Sellers Do A Home Inspection BEFORE Listing?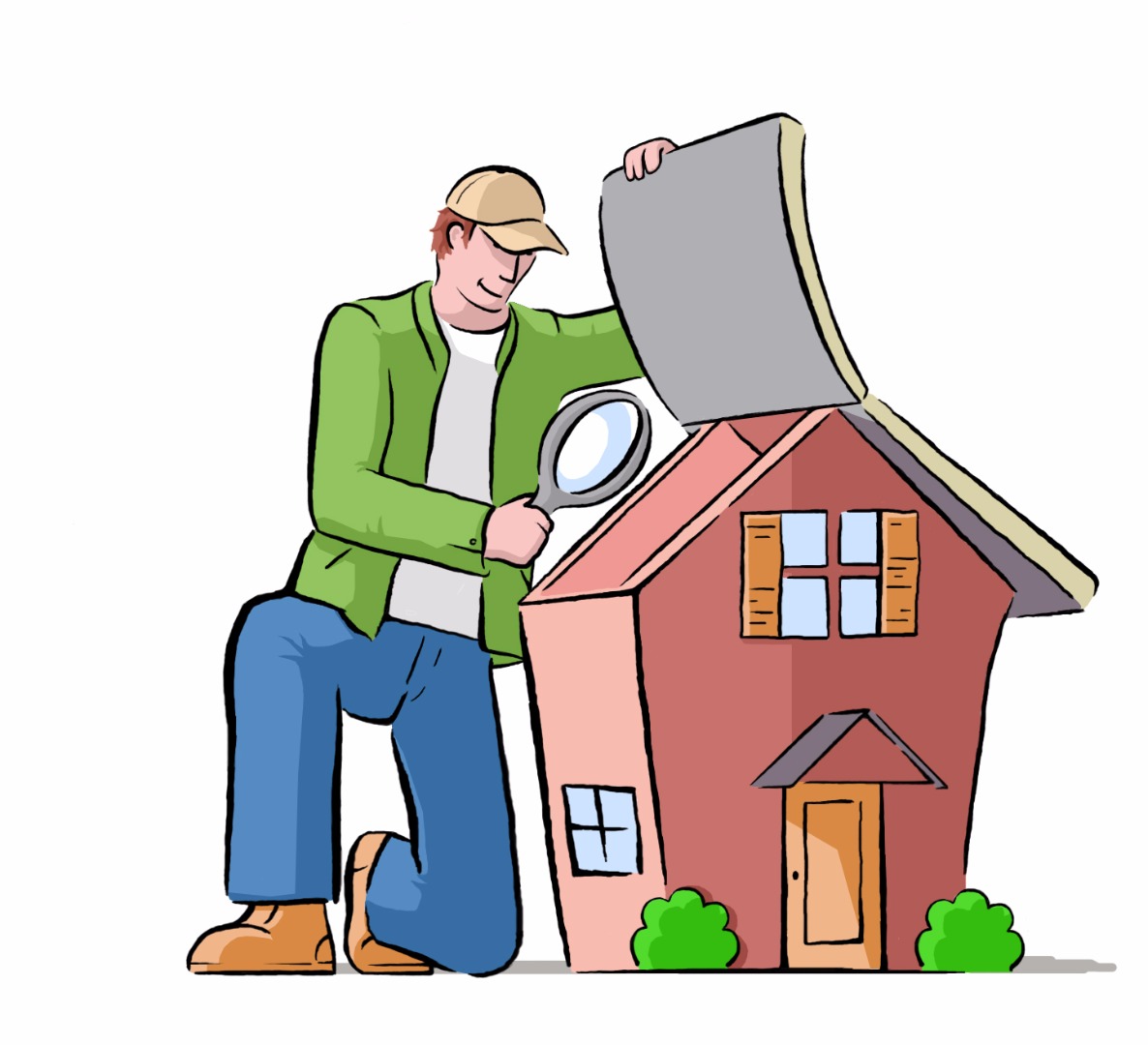 There are many things that prevent a sale from closing. Sellers often say, list my home "AS IS" In the hope of avoiding renegotiating the price should anything "come up" at the buyer's inspection. Listing a home AS IS is often seen as a RED FLAG by buyers as they presume something is wrong, and just pass on even taking a look.
Realtors are also wary of seller's when they ask to be listed AS IS, as they fear the seller is not being totally forthcoming, and hiding something. Not a good thing for a Realtor who is duty bound to disclose defects to potential buyers if they are known. Better to pony up and get rid of "Ghosts in the closet" so to speak as they could cause your deal to fall before it even goes to contract if not taken care of in advance. This scenario can cost sellers thousands of dollars in the long run.
For a free copy of our EBook. Should Sellers Get A Home Inspection? Please complete the form and we will send it immediately.